Save $100 off of the regular price of $750 for attending the XDC 2022 event in London, March 30 - April 1 2022.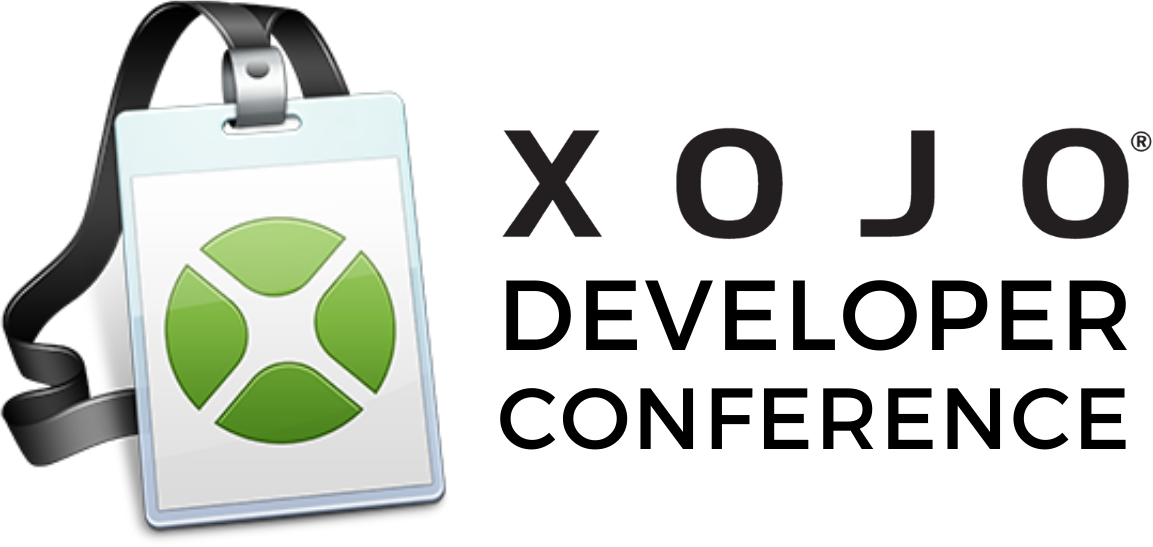 This is the first time XDC will be held in Europe! Experience three days of events, presentations and networking with colleagues from around the world.
XDC 2022 Registration
Your XDC registration fee covers your admission to the conference, breakfast and lunch (and snacks!) during the conference, as well as entrance and dinner (and drinks!) at our 2 evening events. Some other exciting optional events for sightseeing as a group will be announced closer to the conference that might incur an additional fee.
Coupon valid through December 31, 2021. Coupon is not valid on any other products in the Xojo store.
Holiday Inn London Bloomsbury
The conference will take place at the lovely Holiday Inn London Bloomsbury at Russell Square. The special conference rate of £169 is valid during the dates of our conference.
Room reservations can be made starting in August 2021. Check back on the XDC 2022 page for instructions on how to book your room when reservations are open. You do not have to stay at the conference hotel, however your conference experience will be better if you do. Why? First, if you have ever been to an XDC you already know that one of the main benefits is those impromptu conversations that take place in the hallway, the lobby, the pub, etc. If you have not been to XDC before - you'll recognize this on day 1! Staying onsite not only makes it easier to participate, but if you need a break during the day - you do not have far to go!